ÉLEVANCE NUANCE: SOFT FILLER
VOLUMETRIC AND REDENSIFYING EFFECT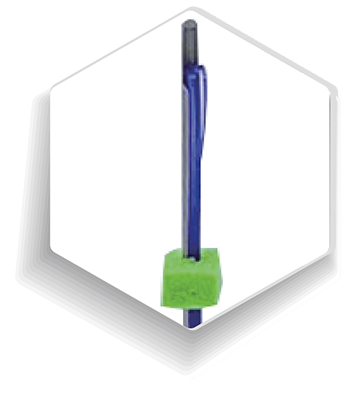 Élevance Nuance allows to implant simultaneously a bundle of 10 threads in PDO of variable diameter (6.0-7.0 USP) which run outside the cannula for 50% of its length. Depending on the thread's diameter and the cannula's length, it is possible to obtain two different effects: volumetric and redensifying.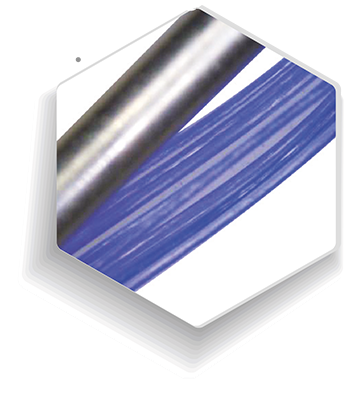 Multifilament induces the massive production of collagen in the area in which it is implanted, conferring an important filling effect. The tunneling technique allows to obtain good results on deepest wrinkles (eg. nasogenic furrows) and on the correction of the nose profile.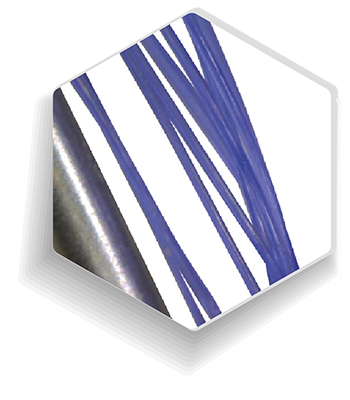 The action of the 10 threads bundle causes in thetissue a localized biomechanical request that pro-gressively increases the production of fibrous proteins. Thus the connective tissue is restructuredobtaining an effect of greater redensification and skinrejuvenation.