ÉLEVANCE: THE NEW PDO GENERATION
HIGH-RESISTANCE SOFT LIFTING & REMODELLING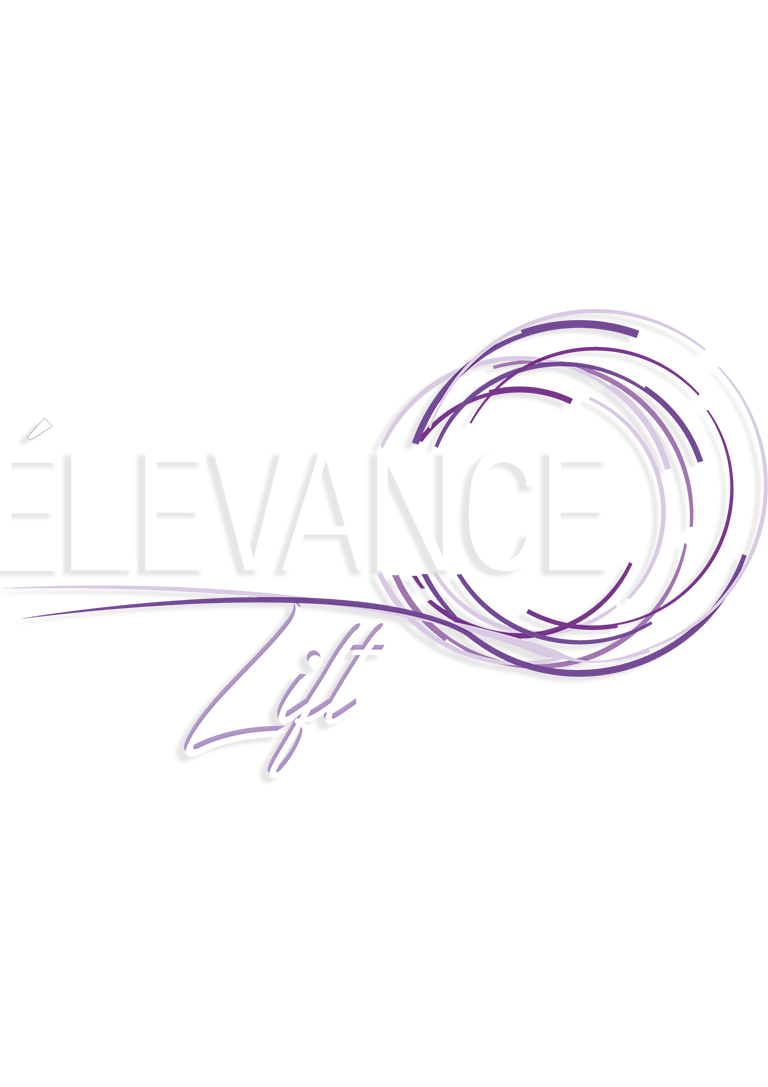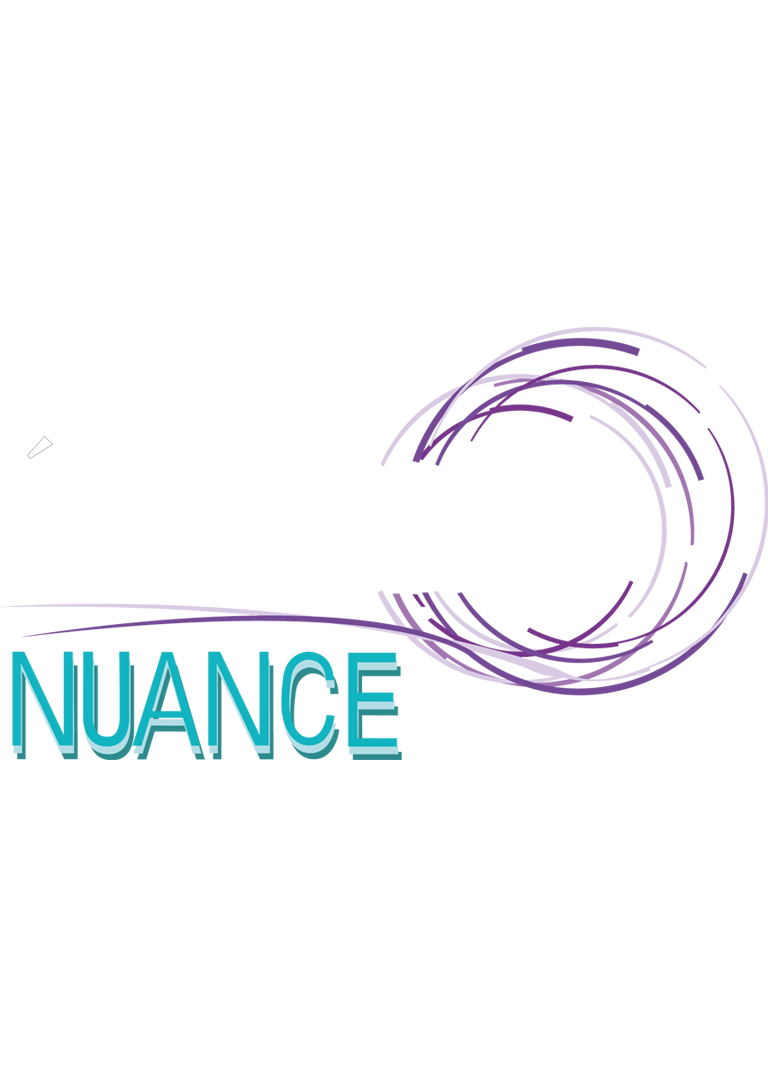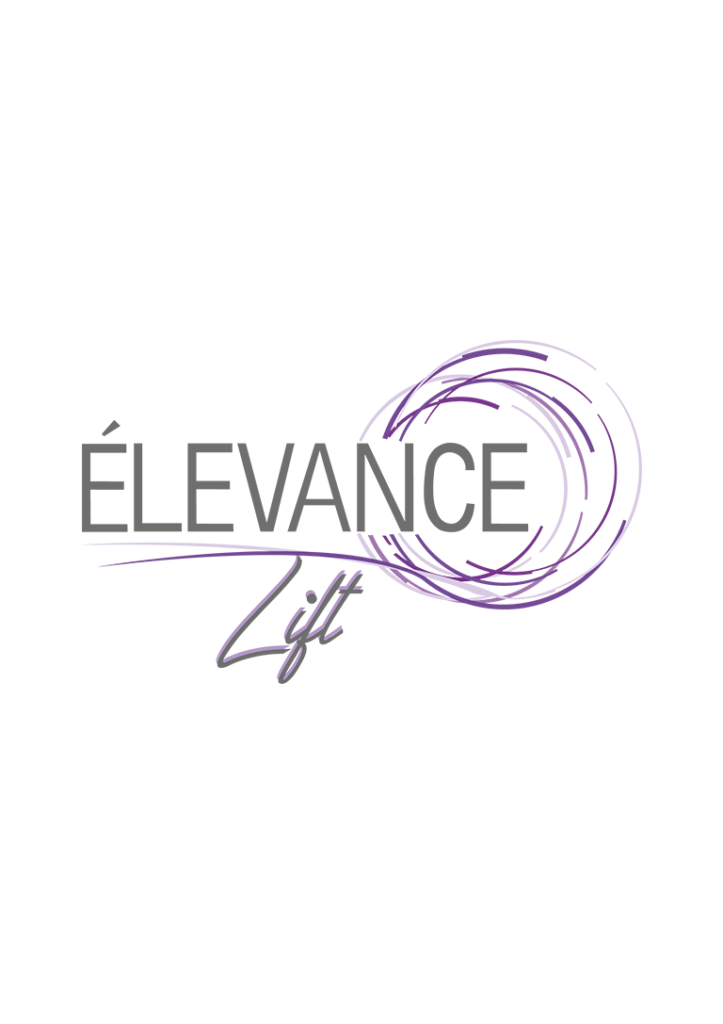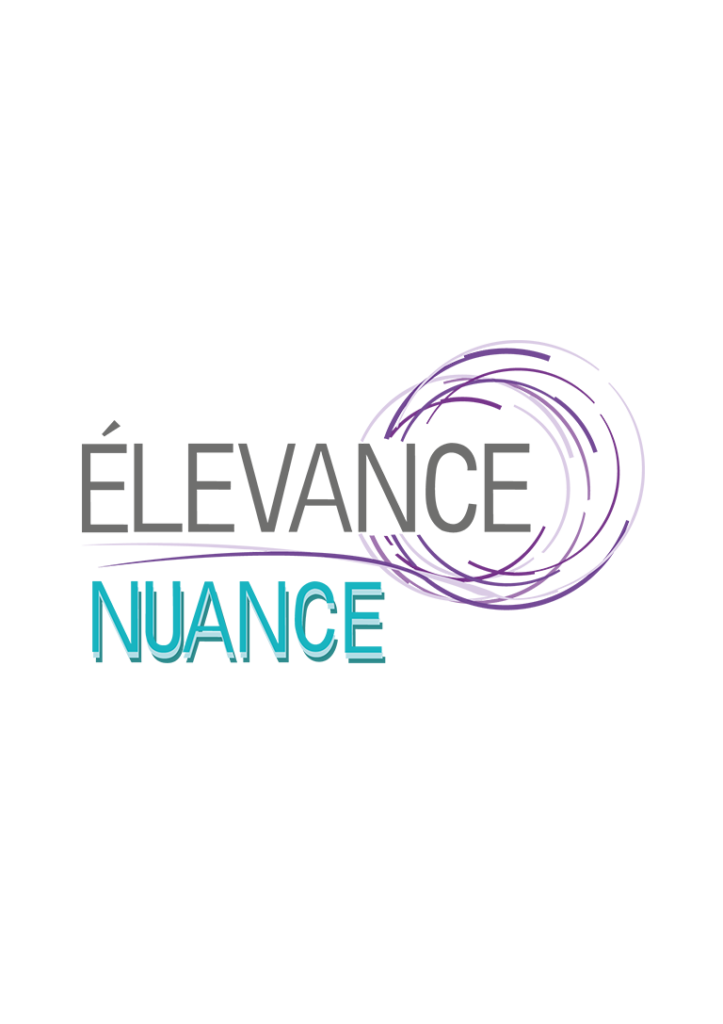 "Molding Method" is the manufacturing process that allows to polymerize the PDO crystals directly into a shaped mold, giving to the thread a high density, without porosity and creating a highly resistant structure."
Thanks to the high density of the product, without porosity, the degradation process of the PDO by hydrolysis takes place after longer periods. It takes about 2 years, compared to the six or eight months of other thread brands.
The thread and its cannula are sterilized separately, always and only with ethylene oxide (EtO).
Although the steam makes the thread easy to handle during assembly phase, the temperature peak (121°) damages the structure of the PDO (thermosensitive), facilitating its disintegration.
Thanks to its high distinctive density and to the sterilization processes only with ethylene oxide, the thread comes out intact and resistant, with high strength standards.
The threads are mounted on smooth cannulas with a blunt "duckbill" tip, so as to minimize any bruising or trauma during implantation.
The cannulas vary in length and size, to be chosen in relation to the area and the type of skin to be treated.
NO SURGERY
- ALTERNATIVE TO THE SCAPEL -
The implantation technique is simple and painless. A small local anesthetic (lidocaine) is performed followed by a small hole for the introduction of the cannula needle.
After this initial procedure, it is possible to evaluate how to proceed to obtain the desired effect.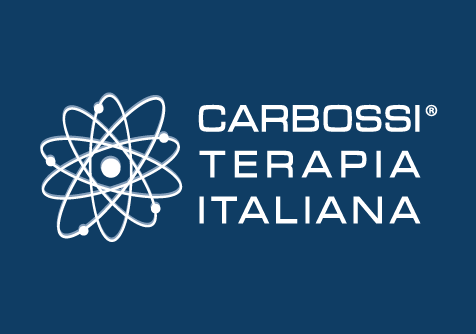 The Carboxytherapy division has been our core business since 1993, 360 ° deals with the method, services, related equipment and their evolution.
www.carbossiteapia.it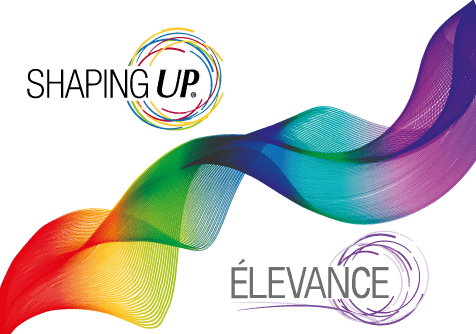 Over the years we have developed an important network of national and international doctors, agents and distributors whose goal is to offer a complete service to all customers. www.shapingup.it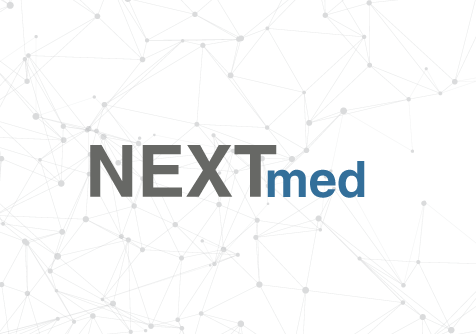 The NextMed division is the new business area of the company.

It deals with medical equipment and methodologies that can be integrated with carboxytherapy.