ÉLEVANCE LIFT: SOFT LIFTING
ANTIGRAVITATIONAL LIFTING & REMODELLING EFFECT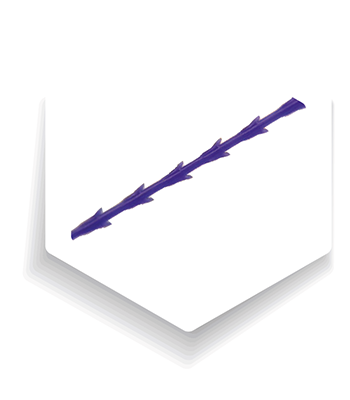 The special production process by molding gives the thread a high resistance and traction strenght.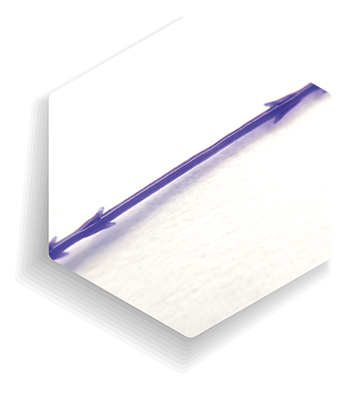 Assembled in a long molding with 42 dual anchoring and bi-directional darts, it is designed to obtain lifting, anti-gravity, and remodelling effects.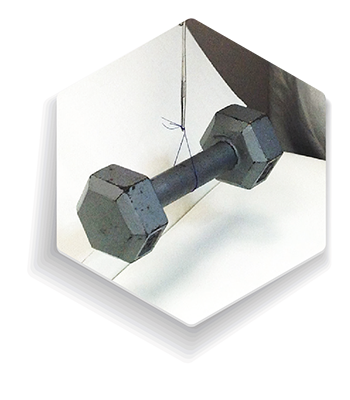 Each single thread is able to support a minimum weight of 3kg without fibrillation or rupture.